You can access your student's lunch account to view transactions and add funds at the website below.
Register Here: LINQ Connect
START YOUR DAY WITH A HEALTHY SCHOOL BREAKFAST
and finish your day with a free supper after school
Supper is served Monday through Friday at Piedmont Elementary after school until 3:45PM.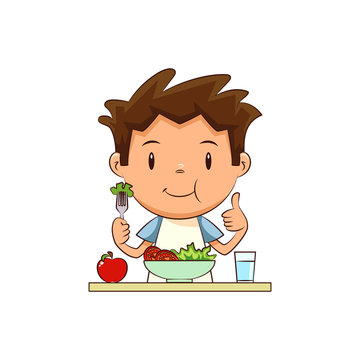 District Wellness Policy Information

If you would like to be a part of the Wellness Committee please contact Pam Dempsey at pdempsey@pcsboe.us. The committee meets in the spring to evaluate the current policy and make any updates as needed. Join us to help make healthier choices for our school and community.

Race and Ethnicity Data Collection for School Meal Programs
1. The purpose for collecting race and ethnicity data is to determine how effectively School Meal Programs are reaching potentially eligible students.
2. Provision of this data is voluntary
3. Responses are kept confidential
4. Responses have no effect on eligibility.